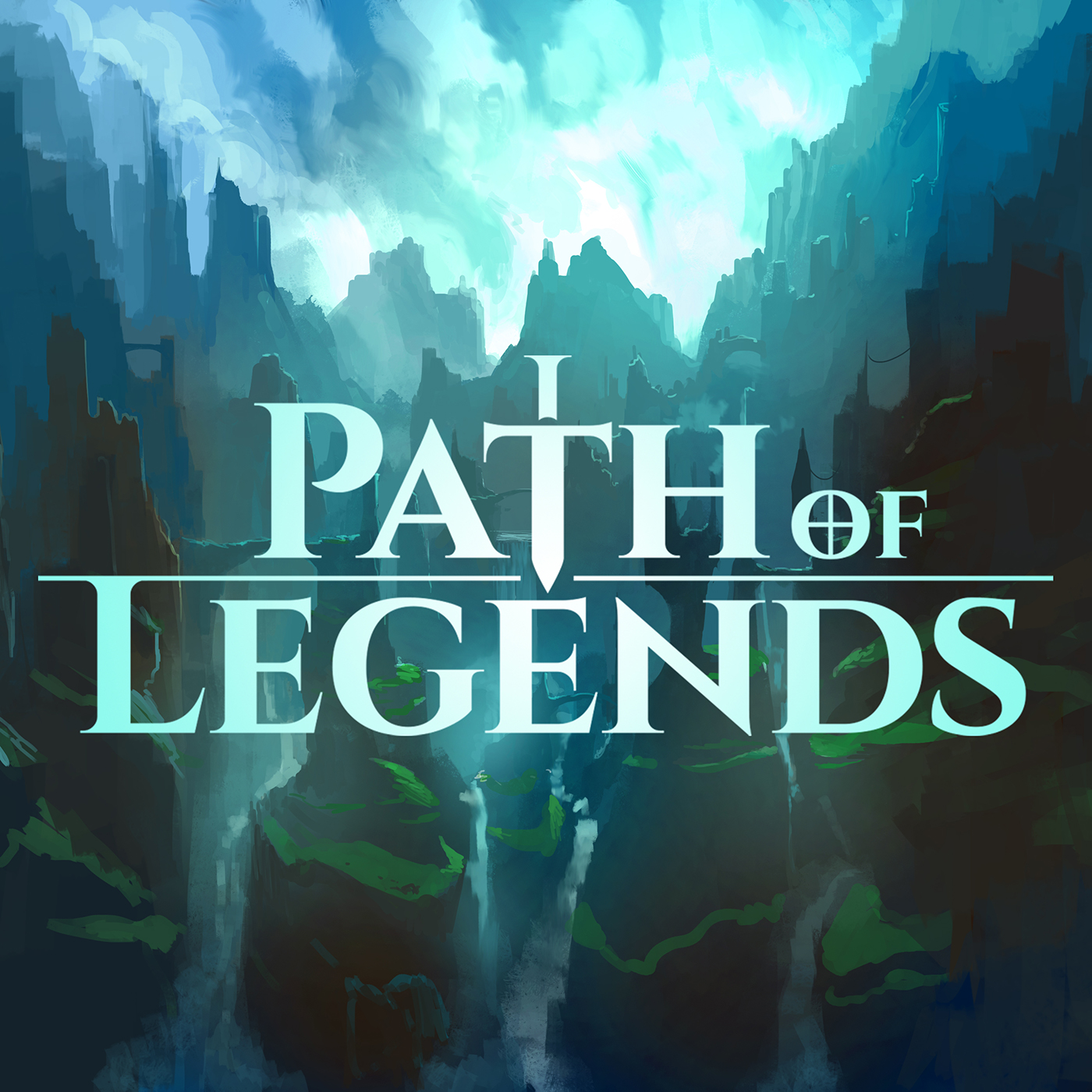 Welcome to Path of Legends, a fantasy/adventure, serial podcast. Use headphones to enjoy an immersive audio storytelling experience like you've never heard before. Get ready for the journey of a lifetime through enchanted woods, dark labyrinths, forgotten ruins, and into the unknown. Path of Legends Podcast brings you stories to take you beyond.
Episodes
Saturday May 30, 2020
Saturday May 30, 2020
Presented in 360 Spatial Audio
(Use headphones for a truly immersive listening experience)
In exchange for passage to Nira Maras, Jharoz tasks Cassandra and Talavos with a dangerous and terrible mission: to go back into Zegora's lair and kill her. To make matters worse, he takes Ajax as a hostage and threatens to kill him if they do not do what he has asked. With little choice, Cassandra and Talavos set out towards Zegora's home once again, but it is anyone's guess what they will do when they get there.
If You enjoyed this podcast, please visit our Patreon (your support means so much): http://www.patreon.com/pathoflegends 
For production inquiries - Overworld Studios: http://www.overworldxr.com/
Follow Us and Connect with the Creators!
http://www.instagram.com/pathoflegends
http://www.twitter.com/pathoflegends
http://www.facebook.com/pathoflegends
Story by Keith Silvas and Vincent Cruz
Written and Directed by Keith Silvas
Original Music and Sound Design by Jonathan Rowden
Produced by Overworld.XR
Performed by: Vincent Cruz, Madeline Noelle, Jonathan Rowden, Joy Hayward, and Keith Silvas
Artwork by Kazu Kibuishi
Proud to be part of the Podbelly network: http://www.podbelly.com/