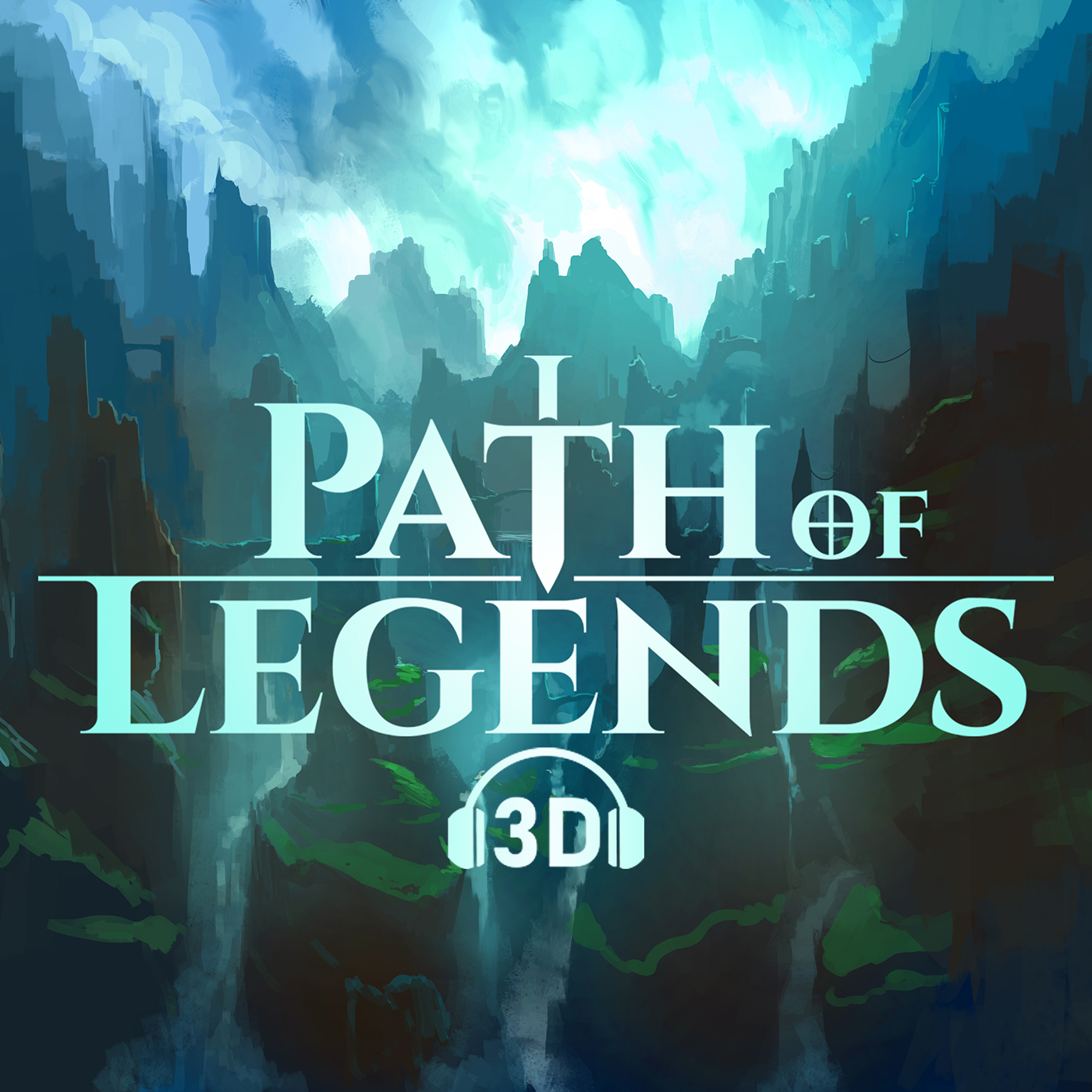 Presented in 360 Spatial Audio
(Use headphones for a truly immersive listening experience)
Magic is forbidden in the Kingdom, but when three children come upon an abandoned wizard's workshop, they cannot help but explore it. While looking through an old spellbook, Philip suddenly vanishes into thin air! Now his sister and best friend must set out on the journey of a lifetime to find where he has gone and bring him back...
If You enjoyed this podcast, please visit our Patreon (your support means so much): http://www.patreon.com/pathoflegends 
For production inquiries - Overworld Studios: http://www.overworldxr.com/
Follow Us and Connect with the Creators!
http://www.instagram.com/pathoflegends
http://www.twitter.com/pathoflegends
http://www.facebook.com/pathoflegends
Story by Keith Silvas and Vincent Cruz
Written and Directed by Keith Silvas
Original Music and Sound Design by Jonathan Rowden
Produced by Overworld.XR
Performed by: Vincent Cruz, Madeline Noelle, Jonathan Rowden, Joy Hayward, and Keith Silvas
Artwork by Kazu Kibuishi
Proud to be part of the Podbelly network: http://www.podbelly.com/